Leave a comment
01/10/2016 by socialistfight
And this from that appalling racist Zionist bigot, Jim Denham. His mate Andrew Coates is actually worse than him. He is a member of the AWL, Janine Booth has already joined the right wing witch hunt against Jackie Walker so we can be sure that Jill Montford will cast he vote for suspension/expulsion on the Momentum Steering Committee. What absolute class traitors these fake 'Trotskyists' are. They have no more in common with genuine revolutionary Trotskyism than their mentor Max Shachtman had when he supported the Bay of Pigs CIA-organised invasion of Cuba in 1961.

It goes without saying that 'comrade' Jim's definition of antisemitism is anyone who criticises the mass slaughter of Palestinians by Israel.
Shiraz Socialist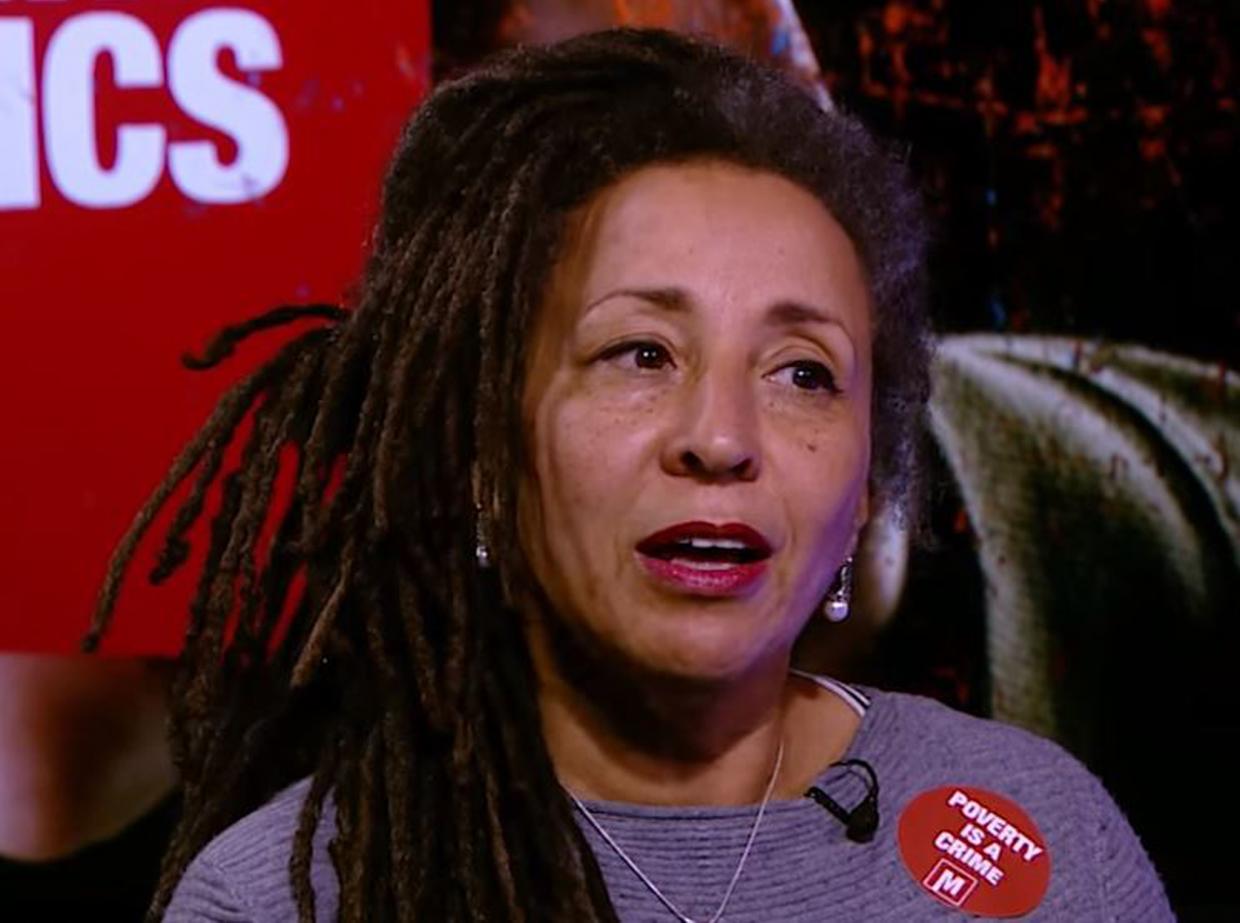 Back in May, when Jackie Walker was suspended from the Labour party for alleged anti-semitic remarks, this blog called for her re-instatement, whilst making it clear that we had serious misgivings about the Facebook comments she'd made.
Like many others, we were prepared to give Ms Walker the benefit of the doubt at the time – especially as the right wing seemed to be using all sorts of pretexts for suspending leftists without due process.
But I have to say that the more I've seen and heard about Ms Walker since then, the more I've become convinced that she is, in fact, an anti-semite.
Her latest outburst at a training session on challenging anti-semitism, run by the Jewish Labour Movement, is the final straw. Not only was she offensive, but she demonstrated her extraordinary ignorance by criticising that Holocaust Memorial Day for (supposedly) excluding non-Jewish victims of the Holocaust and other genocides…
View original post 351 more words