Leave a comment
01/10/2016 by socialistfight
Andrew Coates joins the racist Zionist witch hunt against Jackie Walker also. What an appalling racist bigot this man is! No criticism of racist Zionism is allowed, the mass media says so, he slavishly quotes them as proof of his own correctness. And accepts the spin that the Zionists but on her perfectly correct and reasonable comments.
Tendance Coatesy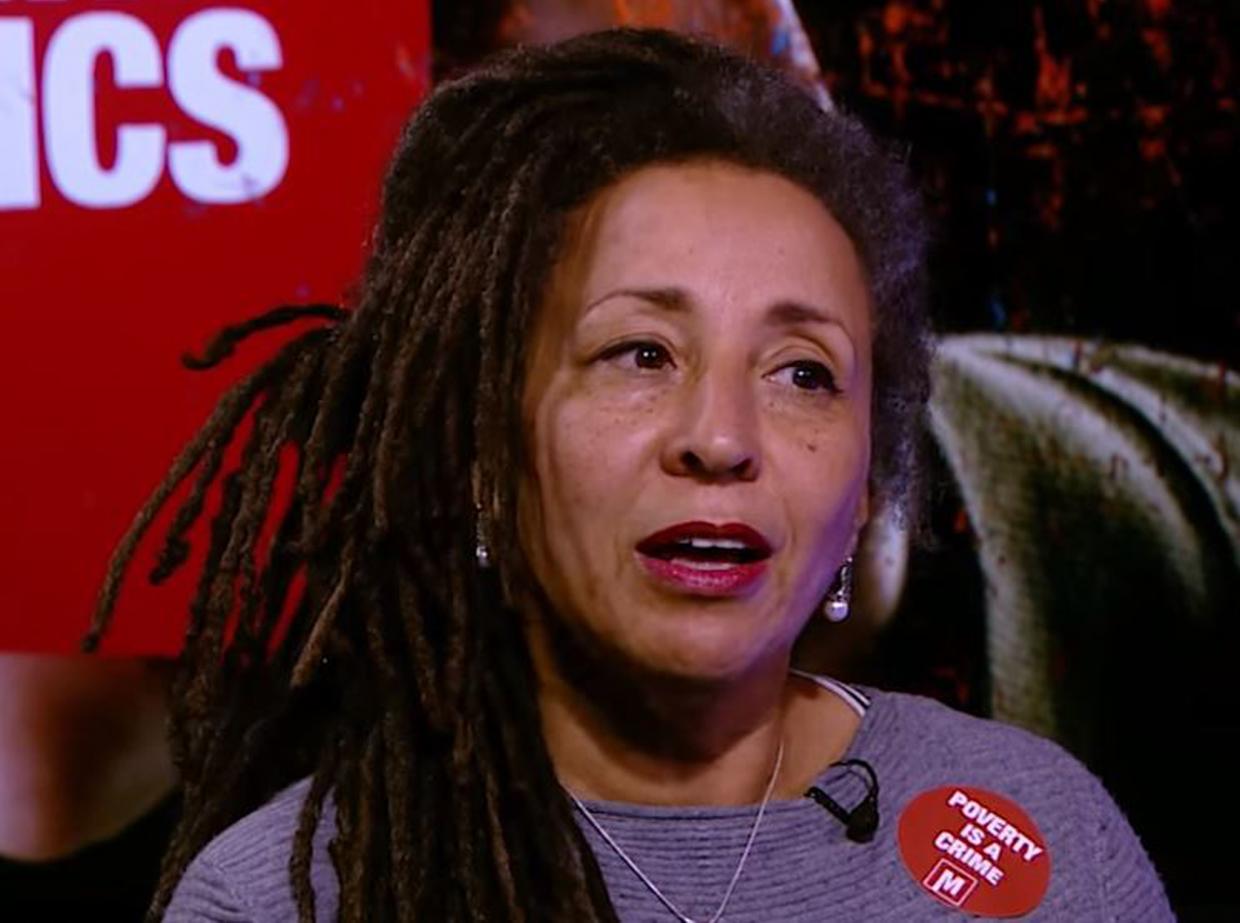 Completely Out of her Depth.
Fury At Anti-Semitism Event As Momentum Vice Chair Jackie Walker Criticises Holocaust Memorial Day.

A leading Labour activist was heckled at an anti-Semitism meeting on Monday after she wrongly criticised Holocaust Memorial Day for not including non-Jewish genocide victims.

In secret footage obtained by HuffPostUK Jackie Walker also stirred anger as she questioned the need for security at Jewish schools, and said she hadn't heard an anti-Semitism definition she could "work with".

To jeers, the Momentum vice-chair said "wouldn't it be wonderful if Holocaust day was open to all peoples who've experienced Holocaust?"

When told the day was indeed for all post- World War II genocides, she said "in practice it is not circulated and advertised as such.
The Guardian notes,
Momentum's vice-chair, Jackie Walker, is facing calls to resign after she incorrectly criticised Holocaust Memorial Day at a party antisemitism training session for commemorating only…
View original post 670 more words